Uncle Floyd's stand-up comedy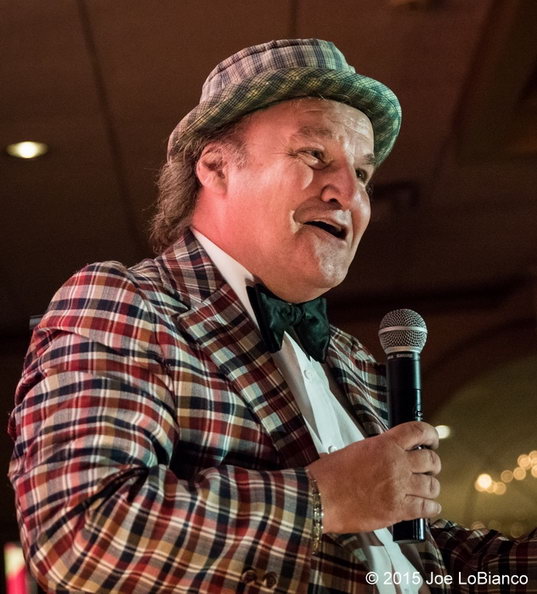 In a word: hysterical!

Uncle Floyd Vivino has done many things in his long career in show business. He had a TV show for 24 years, and a radio show for 26 years. Today Floyd works primarily as a stand-up comedian and he is as funny as anyone out there. More importantly, Floyd adjusts his material to fit the occasion. For church groups and family-oriented events, Floyd's material is squeaky clean. When Uncle Floyd performs for police and firefighters, they insist he does more adult material. Even then, Uncle Floyd's act is very tame compared to today's foul-mouthed, vulgar comics. He's never filthy or mean-spirited. That's why Floyd is in high demand for fundraisers and charity events. Uncle Floyd is the perfect choice when you don't want to offend the audience. Young or old, rich or poor, from every ethnic background, all kinds of people laugh at Floyd's comedy.

Call today to reserve a date. Floyd's calendar fills up fast!
Call (570) 421-5666
during weekday business hours.
(after hours click here to send email)

Click to read Frequently Asked Questions

All content © 2017 Crazy House Productions - official booking agents for Uncle Floyd